Our staff member Teresa Hufnagl just UPGRADED their Stage 1 place
We are proud to announce that Teresa Hufnagl, one of our staff members, was recently promoted from Stage 1 to a higher position and we couldn't be more delighted for her!
Teresa began working with us as part of the entry-level team six months ago and quickly rose up through the ranks. She's proven herself an invaluable asset here with her dedication, creative problem solving skills and passion for delivering results. From helping develop innovative projects to taking on challenging tasks, Teresa has consistently exceeded expectations by going above and beyond any task presented before her.
We are confident that this promotion reflects not only her hard work but also our faith in her ability to achieve greater heights within the company. Congratulations again on your achievement, Teresa! We're sure she'll make great progress in our upper echelons throughout the years ahead. Our crypto team build member Teresa Hufnagl just UPGRADED/PURCHASED/REPURCHASED their Level 1 position and are now set to earn commissions from their downline on that level.
If you would like to get yourself positioned just like Teresa Hufnagl, where you can earn residual income, then join their team here
https://planbpassive.com/fnlstep1.php?r=ctb1669002575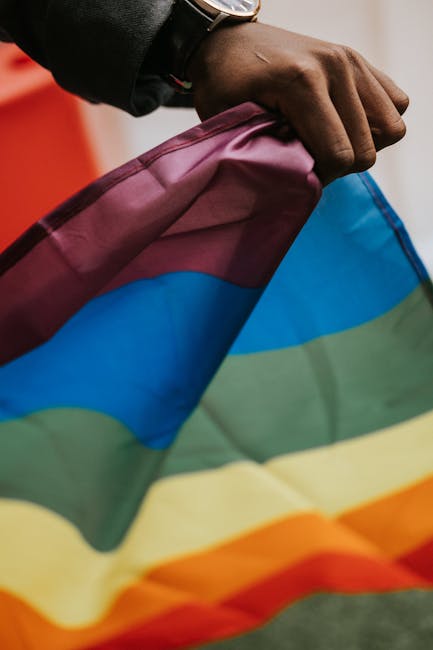 Welcome her aboard, here at our company!
We are thrilled to welcome Teresa aboard as a higher level staff member of our company! With her strong work ethic and dedication, she has earned this promotion in just six months. We look forward to seeing the success that Teresa will bring us with her inventive ideas and passion for excellence. Welcome aboard, Teresa, we're so excited for you to join us at this new stage in your career!